>



Are you considering the benefits of creating your thermal labels in-house? Do you already have a thermal label printing operation in place? At Unique Label, Inc. we have the expertise to assist you with setting up a new printing solution, and the experience to keep your existing printers running, and producing top quality labels.
Parts & Supplies - minimize downtime, while maximizing quality.
Ribbons - we can help you find the right ribbon for your needs.
Printers For Sale - refurbished and used printers to get you up and running.
Software - the right program saves you time and money.
Service & Repair - on-site calls to get your printers producing again quickly.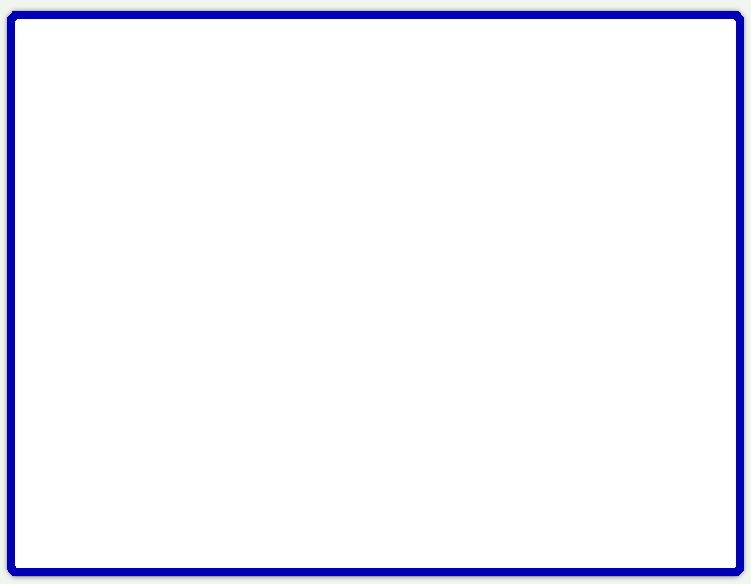 Label Printers
Home
Labels
Label
Printers
E-Store
Artroom
Die Book
All graphics on this site, excluding logos from companies other than Unique Label, Inc., are the property of Unique Label, Inc. and may not be reproduced in any form including but not limited to internet and printed media without the express written permission of Unique Label, Inc.